Canon EOS C300 The First Canon Cinema EOS | Canon Digital SLR cameras are considered as the best camera for Hollywood cinematographers. Like Canon EOS 5D Mark II, for example, is used in the production of Captain America movie.
The great interest from the filmmakers makes Canon develops cinema series DSLR. The product was named Canon EOS C300. This is the first camera of the Cinema EOS class.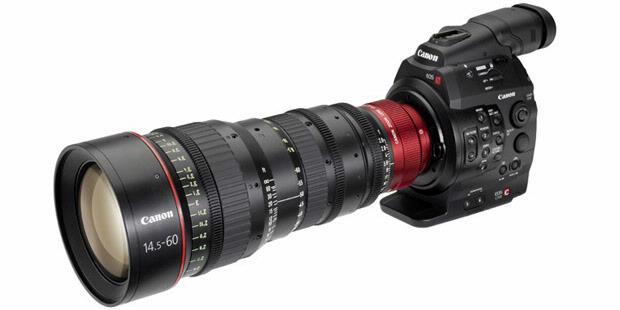 "We went to Hollywood filmmakers, asking what they expect from a camera. As a result we decide to develop Cinema EOS series," said Johnny NG, Canon Singapore.
C300 is the first camera in the EOS Cinema class. Besides the camera, Canon also introduced other 7 cinema lenses.
C300 is available in two variants, the EF and PL. C300 body only version will be available with a range of Rp 179 million. While prices vary depending on the type of lens.
On that occasion, Canon presented director Vincent Laforet. Vincent is a Pulitzer-winning photographer and director of several short films and commercials.
Laforet said C300 is really great in making movies. In certain cases, he said, the resulting image can even be compared with upper-class cameras like the RED Epic.
Readmore → Canon EOS C300 The First Canon Cinema EOS